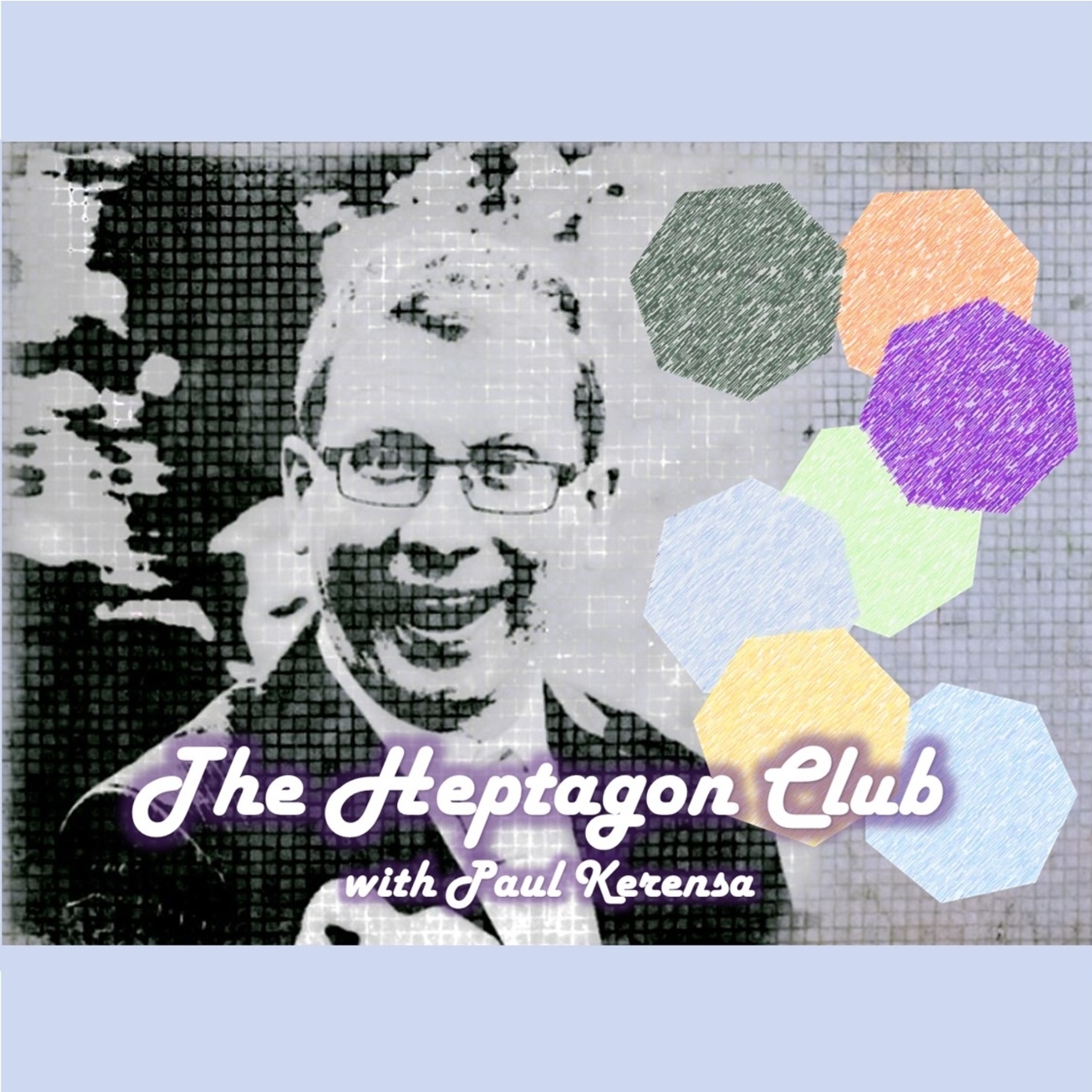 A stopgap podcast, to report on our temporary absence (due to a busy month), then our permanent absence (to follow early next year after a two-episode send-off). A couple more episodes will follow, then, well, the future's bright - but it may, alas, not be heptagon-shaped.
An update is contained herein, plus snippets of guests from our fnar-fnale to come in January.
Rate & review us on iTunes - even if we are ending soon, it's still nice, cos the episodes will stick around...