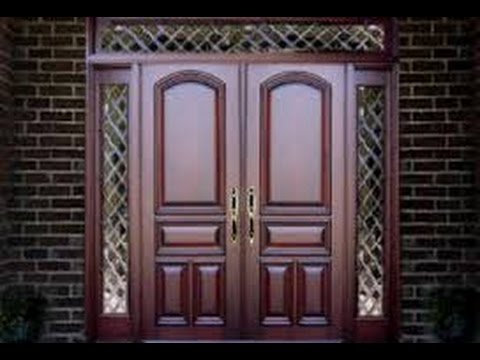 Can it be? Our final episode? Yes. Yes it is. Stay subscribed for the future podcast that's currently percolating, due to replace this within the year. But for now enjoy 7 final conversational titbits from everyone's favourite 7-sided chat bunker...
- Charity mastermind STEVE CHALKE on his world-record-breaking feud with Sir Steve Redgrave
- BGT semi-finalist NOEL JAMES on televising 'the frog joke'
- Beatboxing champ GAV TYTE on teaches Paul to beatbox using a bag of cabbage
- Nomadic funnyman TONY VINO on Fijian language problems
- Vicar, author & prop-maker CRIS ROGERS on Butlins' secret swimming pool
- Presenting guru LEE JACKSON on why short is tough
- Comedic collator SIMON JENKINS on apocalyptic jumble sales
Thanks for listening! Look forward to bringing you something new soon...
Rate us on iTunes + share and share alike. Mind the closing doors...