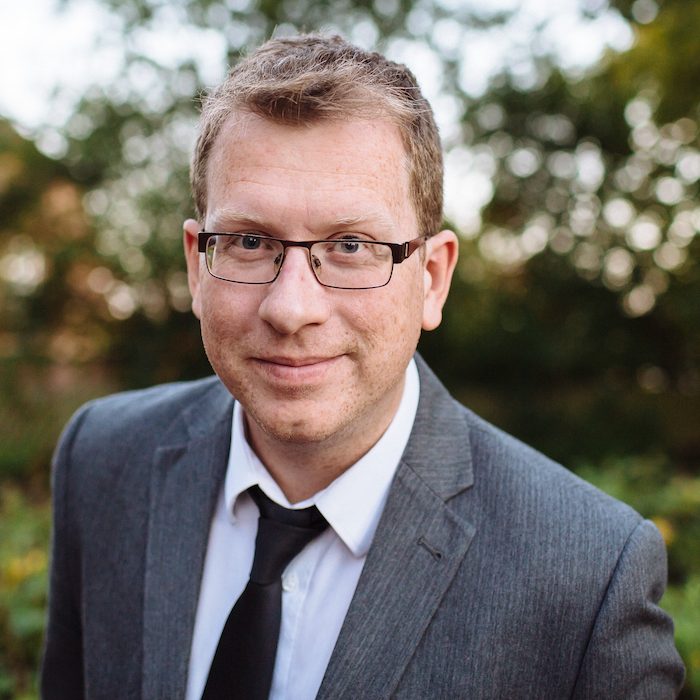 One final Comedians With Books podcast... plus news of Paul's new Christmas podcast with Grace Dent, on Audible, which is out now!
At the 3rd Comedians With Books live show, we welcomed ex-QI elf Stevyn Colgan and wine connoisseur/comedian James Dowdeswell. Hear their chat on publishing, pubs, whodunnits, Rick Wakeman, doggy day care, and much more.
Their books:...
STEVYN COLGAN: https://www.amazon.co.uk/Books-Stevyn-Colgan/s?ie=UTF8&page=1&rh=n%3A266239%2Cp_27%3AStevyn%20Colgan
JAMES DOWDESWELL: https://www.amazon.co.uk/Pub-Manifesto-Comedian-stands-pubs/dp/1852493550/
...Plus ample info on Paul's new Audible Original Podcast, which is out now at https://www.audible.co.uk/pd/Christmas-What-The-Fa-La-La-La-La-Audiobook/B082472KM8.
More details and an Audible free trial at https://www.paulkerensa.com/audible.php
Details on Paul's gigs - including Comedians & Carols - at https://paulkerensa.com
Join Paul's mailing list: http://eepurl.com/M6Wbr
Book group/small group notes for Hark! The Biography of Christmas: https://www.paulkerensa.com/harknotes.pdf
Share this pod / Like / Review / Donate / Thanks!