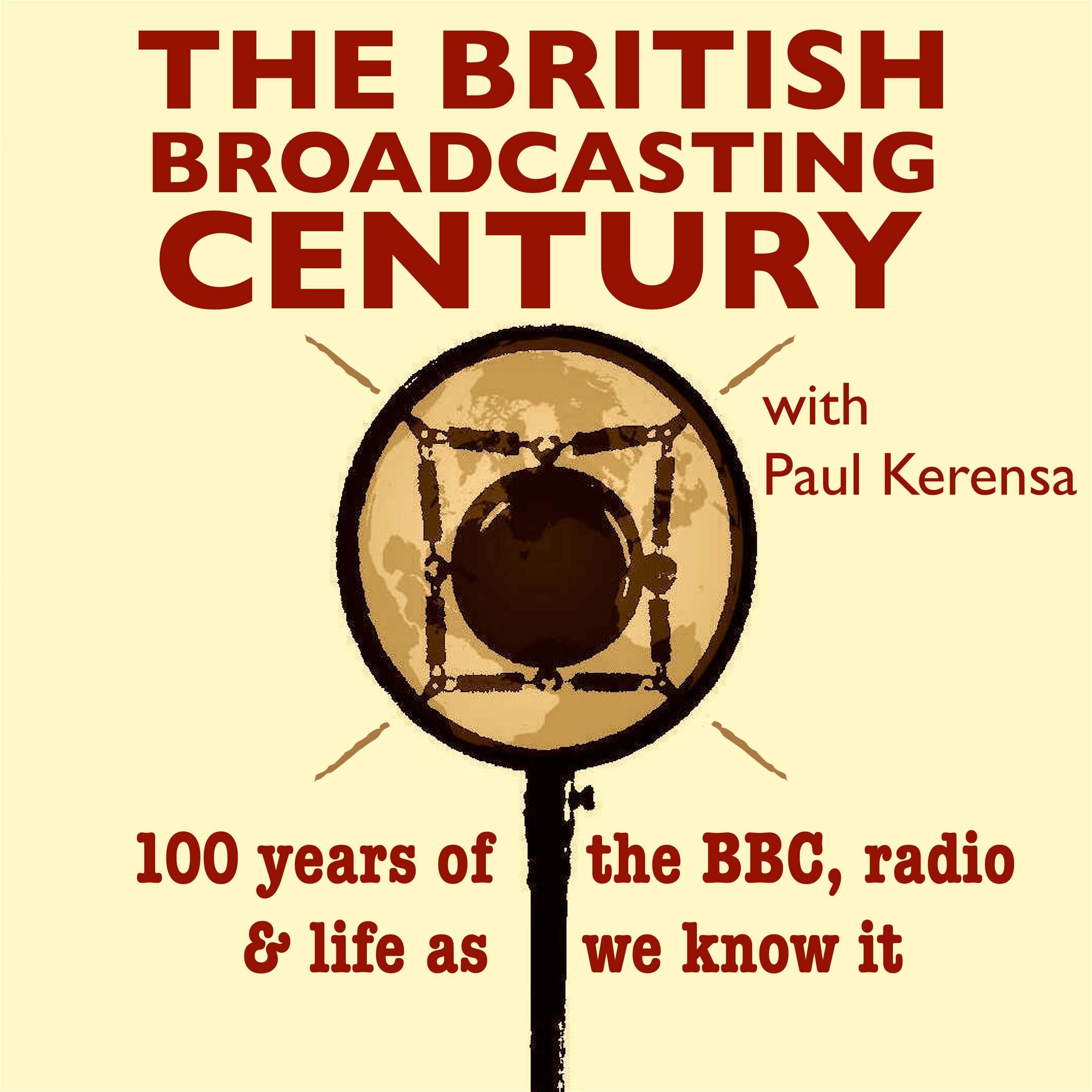 Been a while, podpals!
This is a blatant plea to come and join my new podcast, The British Broadcasting Century. I'll be geeking out about the origins of the BBC, radio and life as we know it, for a dozen or so episodes (in series 1; then who knows how many thereafter).
This is an extended trailer, with a few bonus clips just for being loyal podcastees here on A Paul Kerensa Podcast/The Heptagon Club.
But to catch the new one, you'll need to subscribe to it, over at https://podcasts.apple.com/gb/podcast/the-british-broadcasting-century-with-paul-kerensa/id1516471271
and find us on Facebook.com/BBCentury
Stay safe & keep listening...