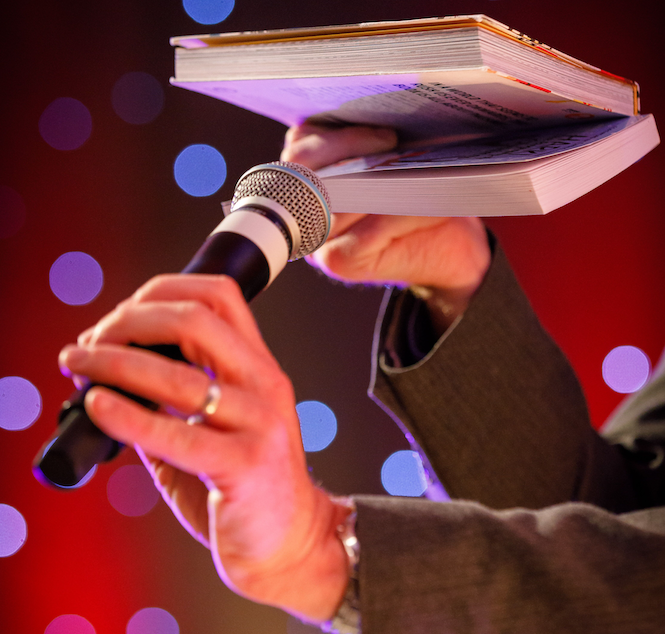 A one-off (or at least very occasional) pop-up podcast with an excerpt from a recent Comedians With Books show, recorded live at The Star Inn with Guildford Fringe. It's a new thrice-yearly hybrid comedy night meets book festival. This panel discussion features anecdotalist Aidan Goatley, relationship ponderer Rosie Wilby & stand-up mathematician Matt Parker, hosted by El Capitan Paul Kerensa.
Come see the next Comedians With Books live! Mon 8th July 2019 at Guildford's Guildhall, with James Cary, Pierre Hollins & Dan Evans, hosted again by PK. https://guildfordfringefestival.com/sessions/comedians-with-books/
The next night, Tue 9th July 2019, new theatre compilation show Three Times Tables hits Guildford's Star Inn: https://guildfordfringefestival.com/sessions/three-times-tables-an-evening-of-new-theatre/ 
Our 3rd Comedians With Books will be on Tue 8th October 2019, at Guildford's Star Inn, acts TBC: https://www.guildfordfringe.com/events-archive/comedians-with-books-2/
More of Paul's gigs: https://www.paulkerensa.com/gigguide.php
And this podcast's books:
Never Eat the Buffet at a Sex Club by Aidan Goatley: http://www.lulu.com/shop/aidan-goatley/never-eat-the-buffett-at-a-sex-club/paperback/product-23532137.html
Is Monogamy Dead? by Rosie Wilby: https://www.amazon.co.uk/Monogamy-Dead-Rethinking-Relationships-Century/dp/1786154536
Humble Pi by Matt Parker: https://www.amazon.co.uk/Humble-Pi-Comedy-Maths-Errors/dp/0241360234
Hark! The Biography of Christmas by Paul Kerensa: https://www.amazon.co.uk/Hark-Biography-Christmas-Paul-Kerensa/dp/0745980171
Share this pod / Like / Review / Donate / Thanks!